TRANSFORMATIONS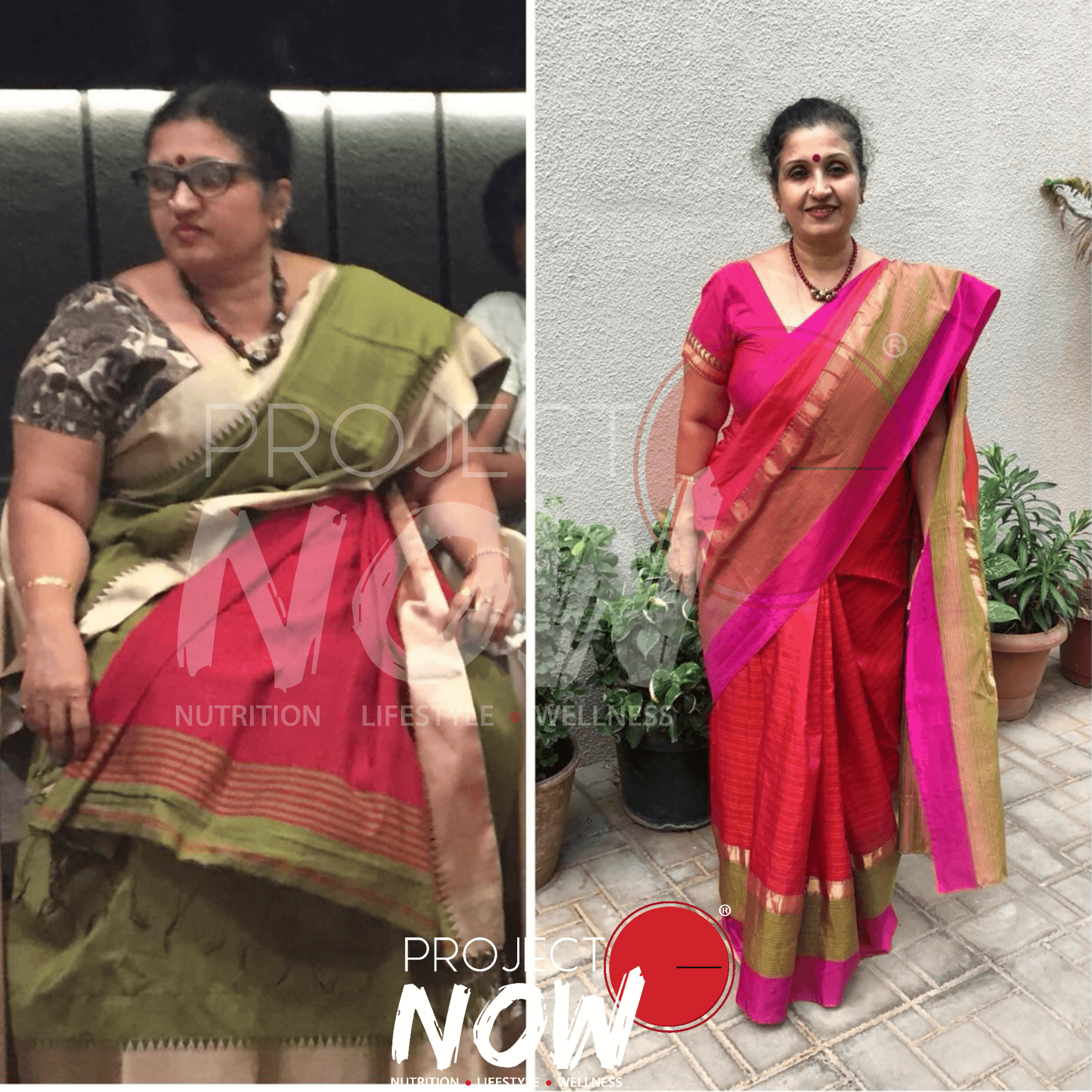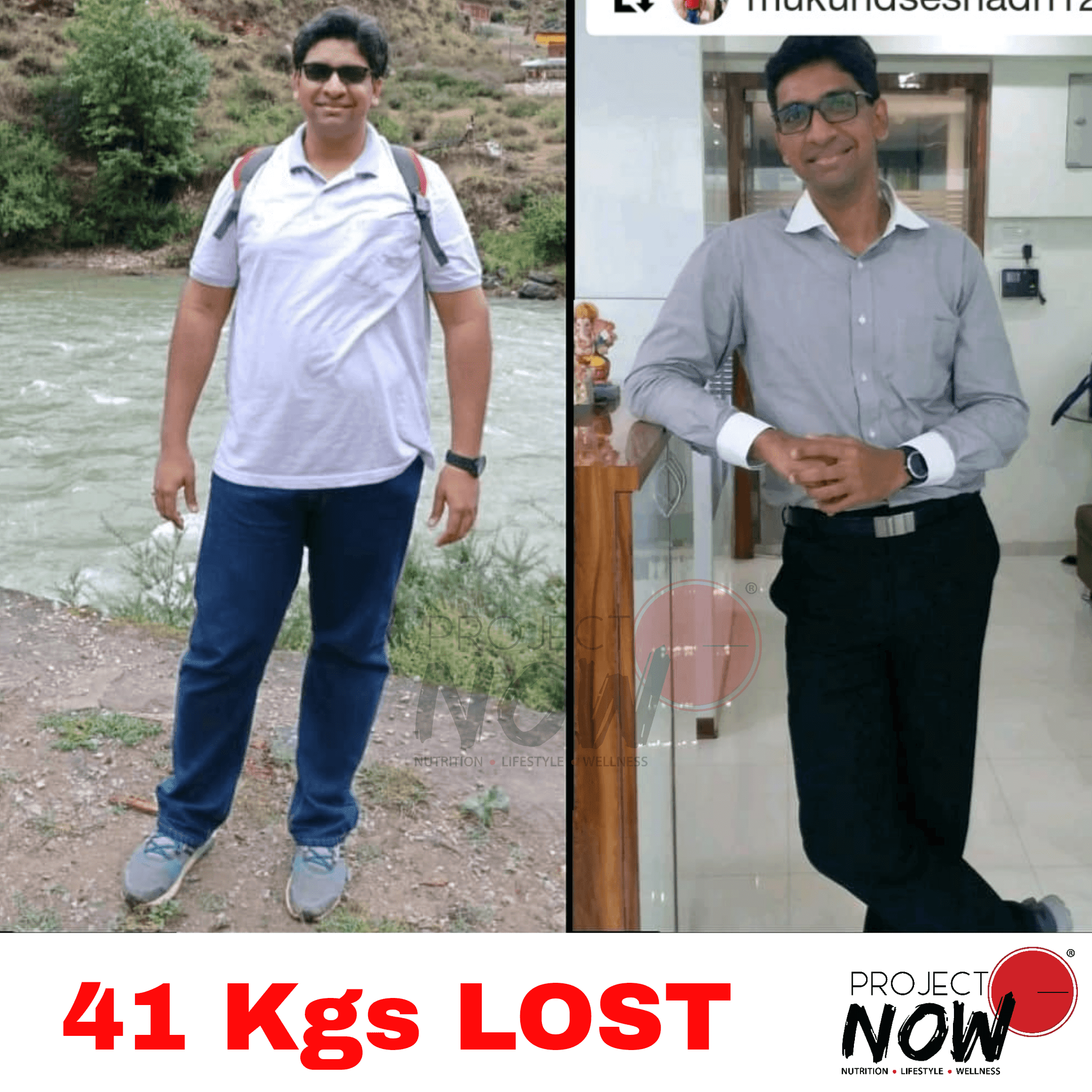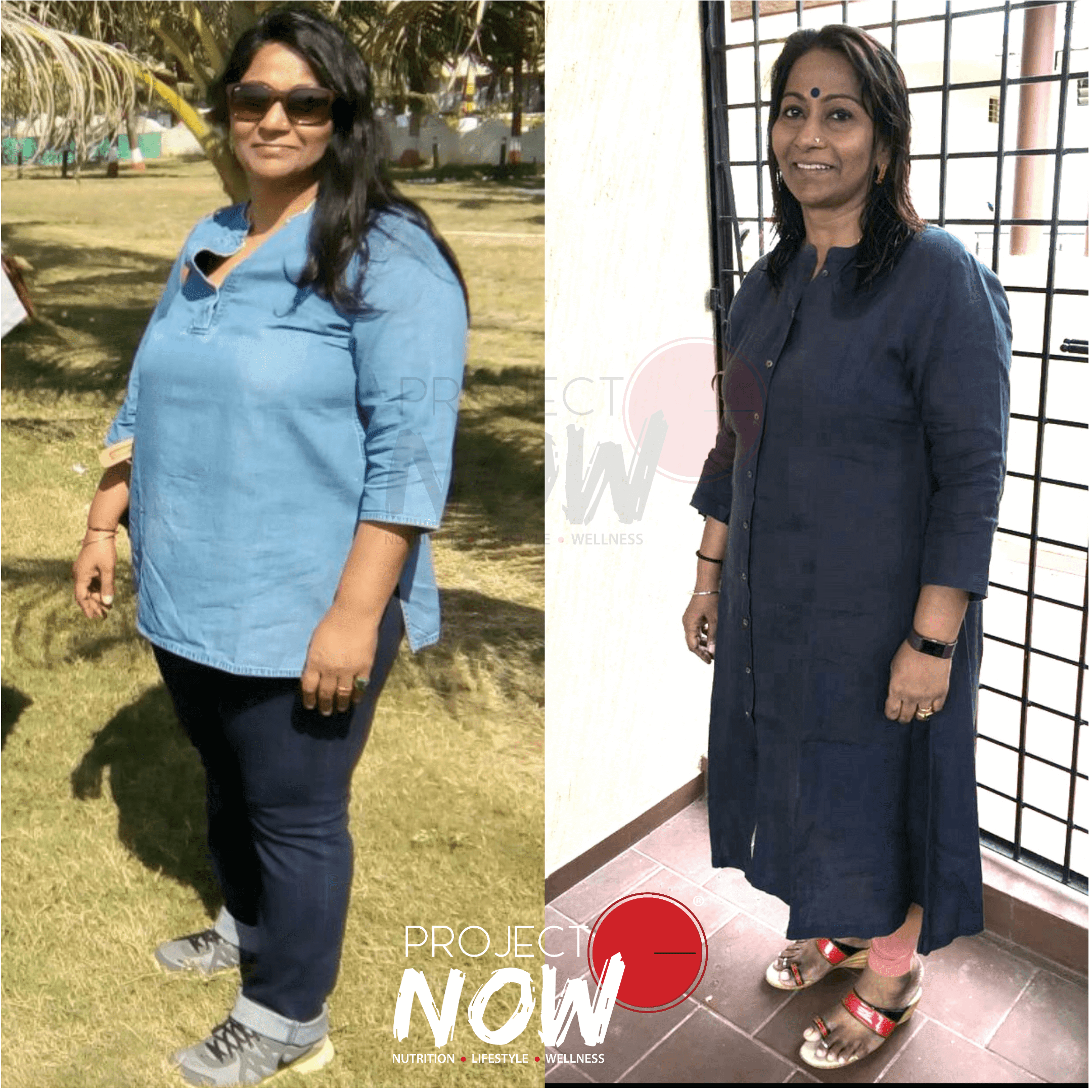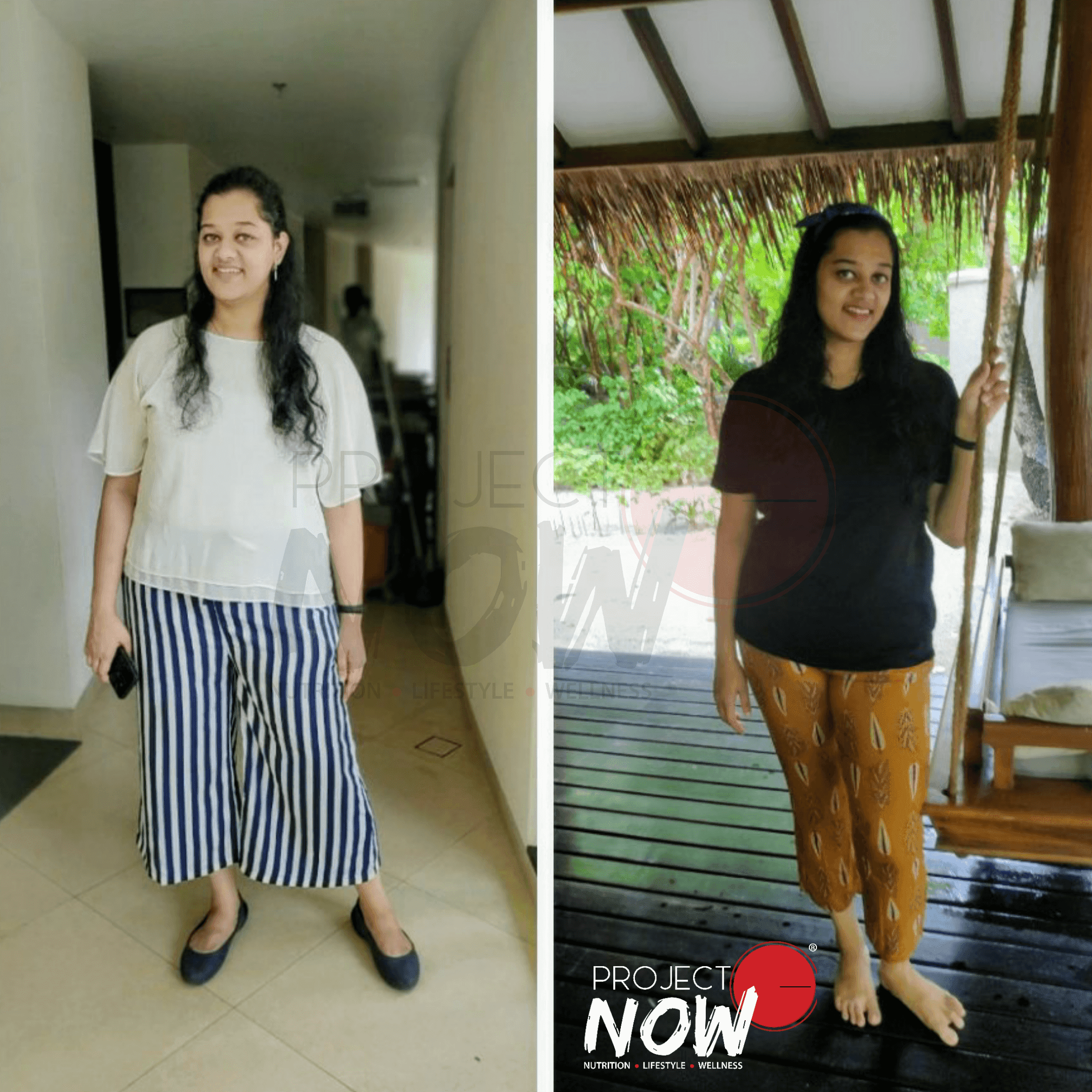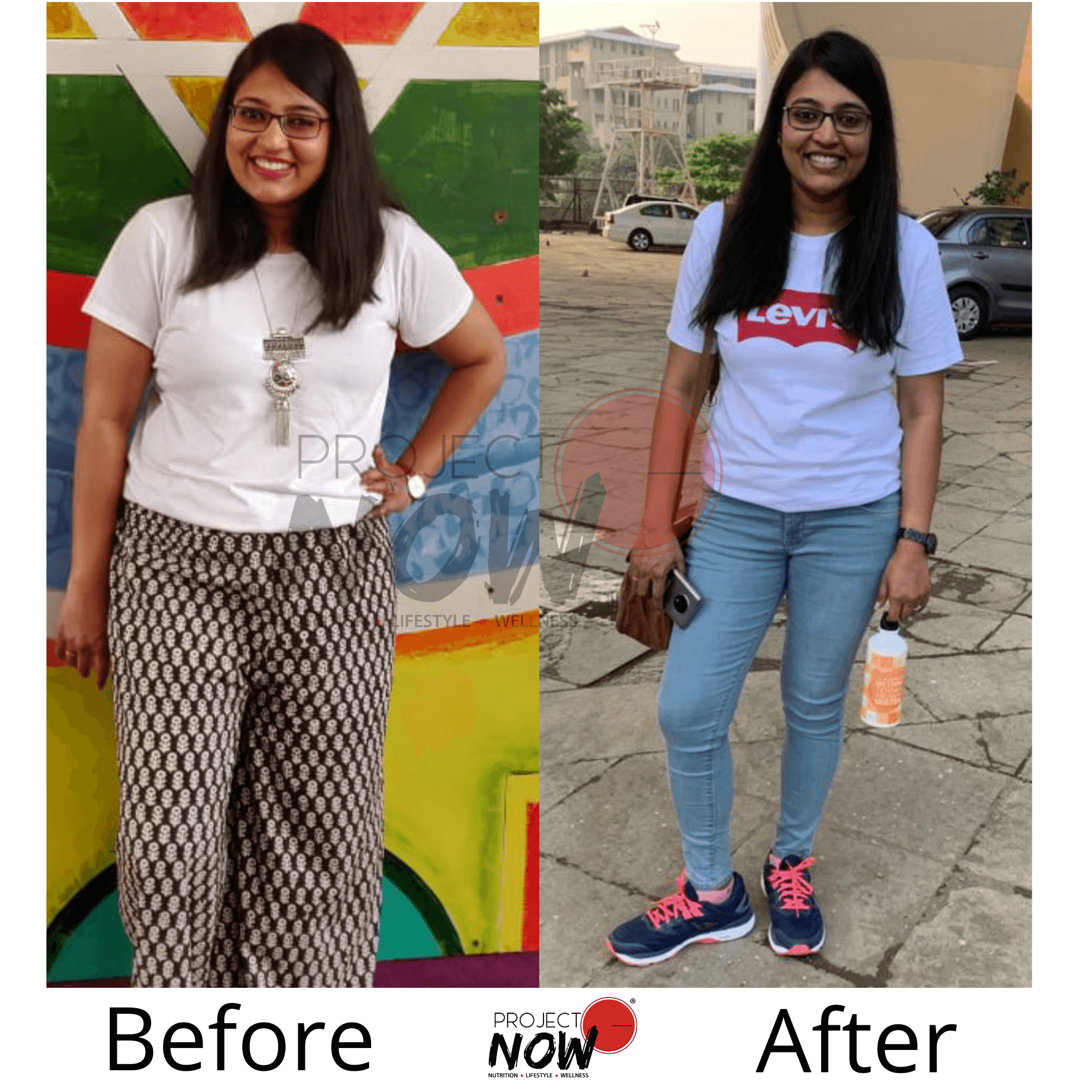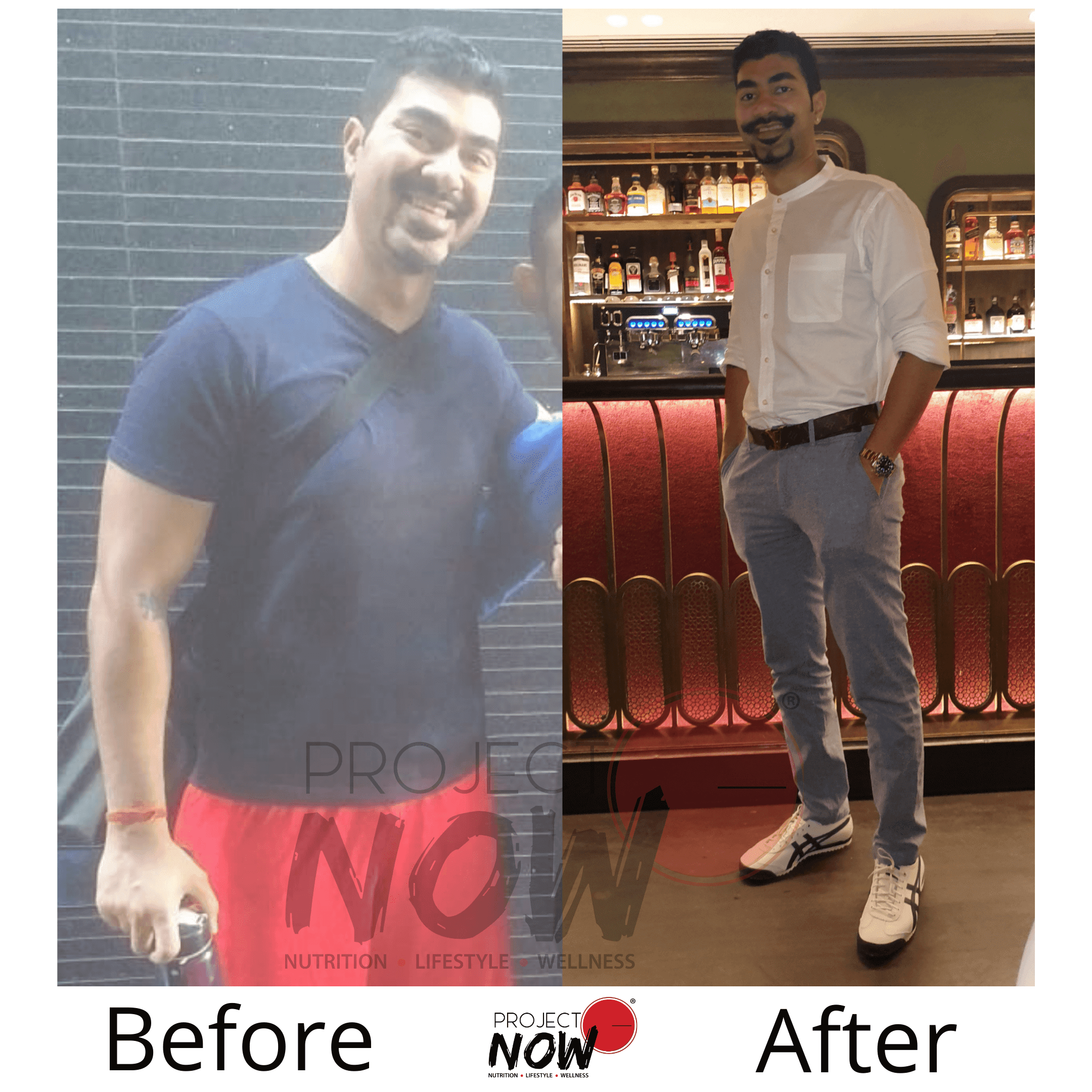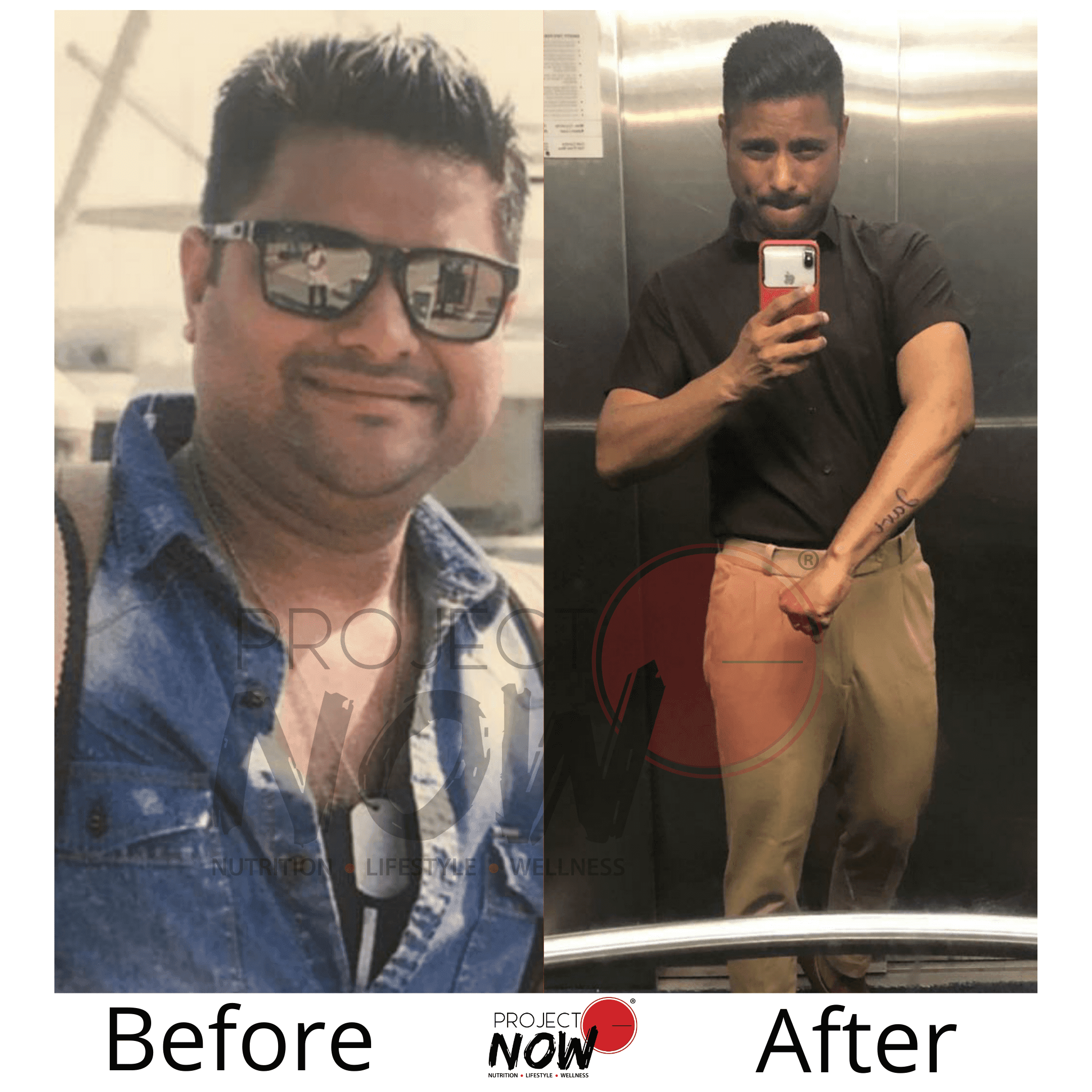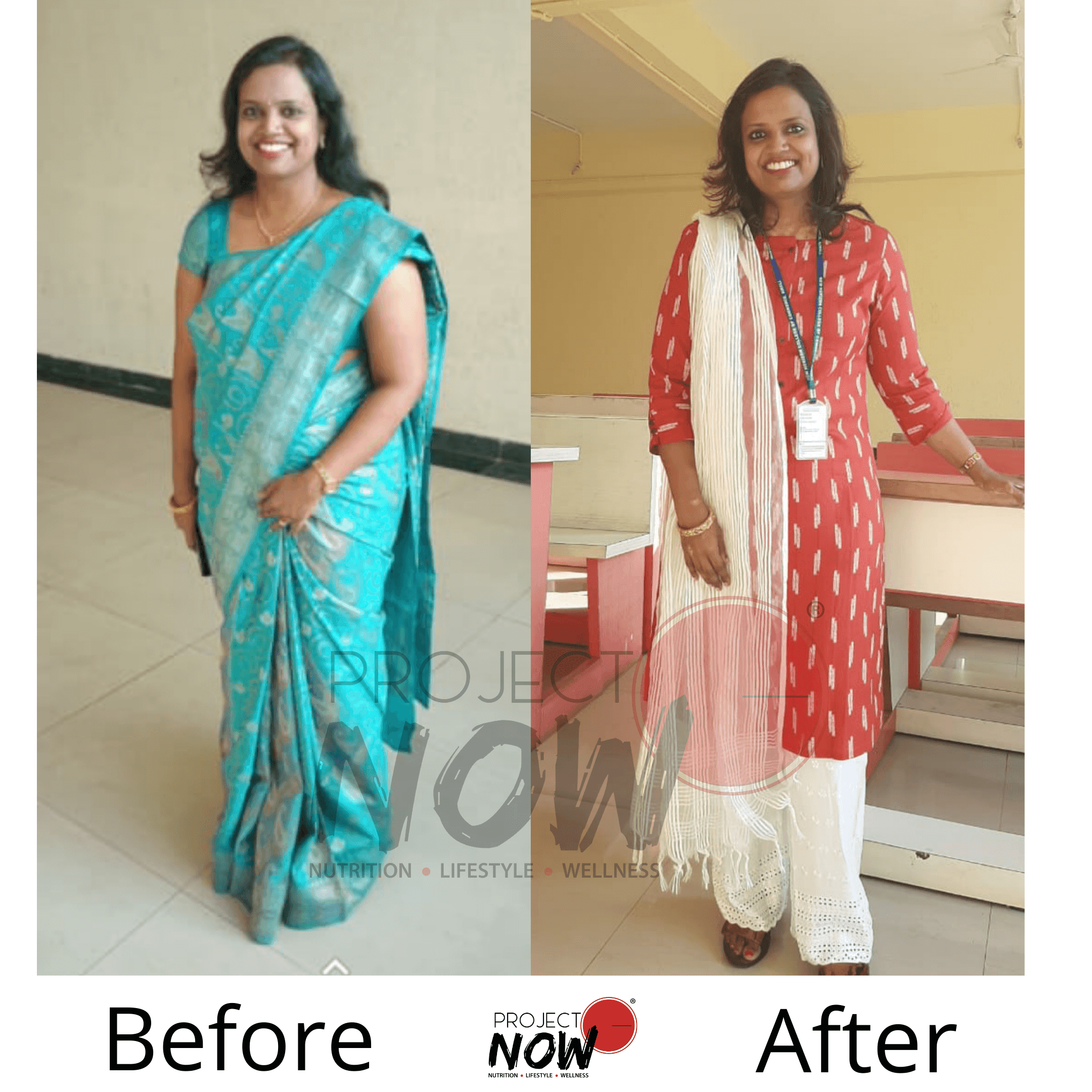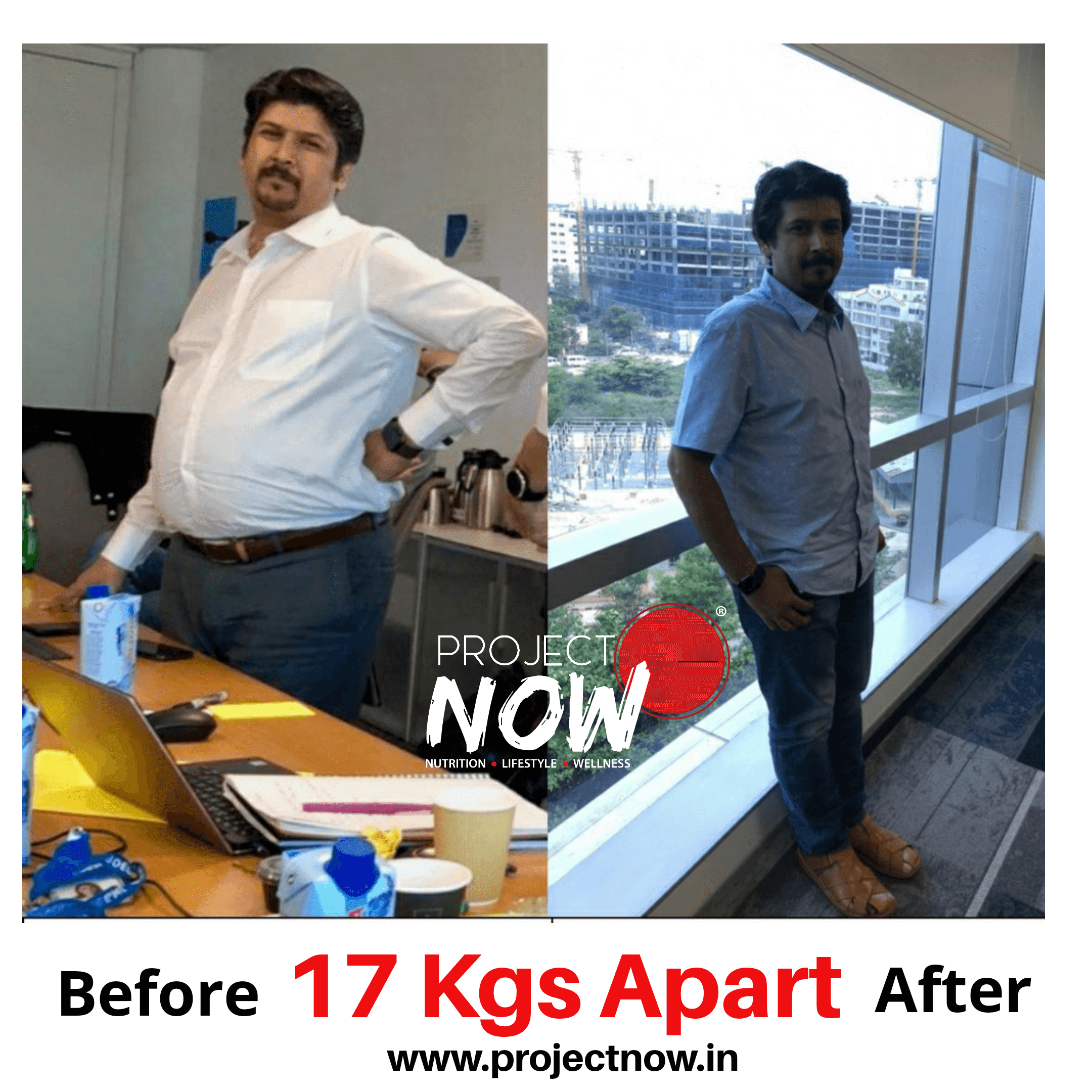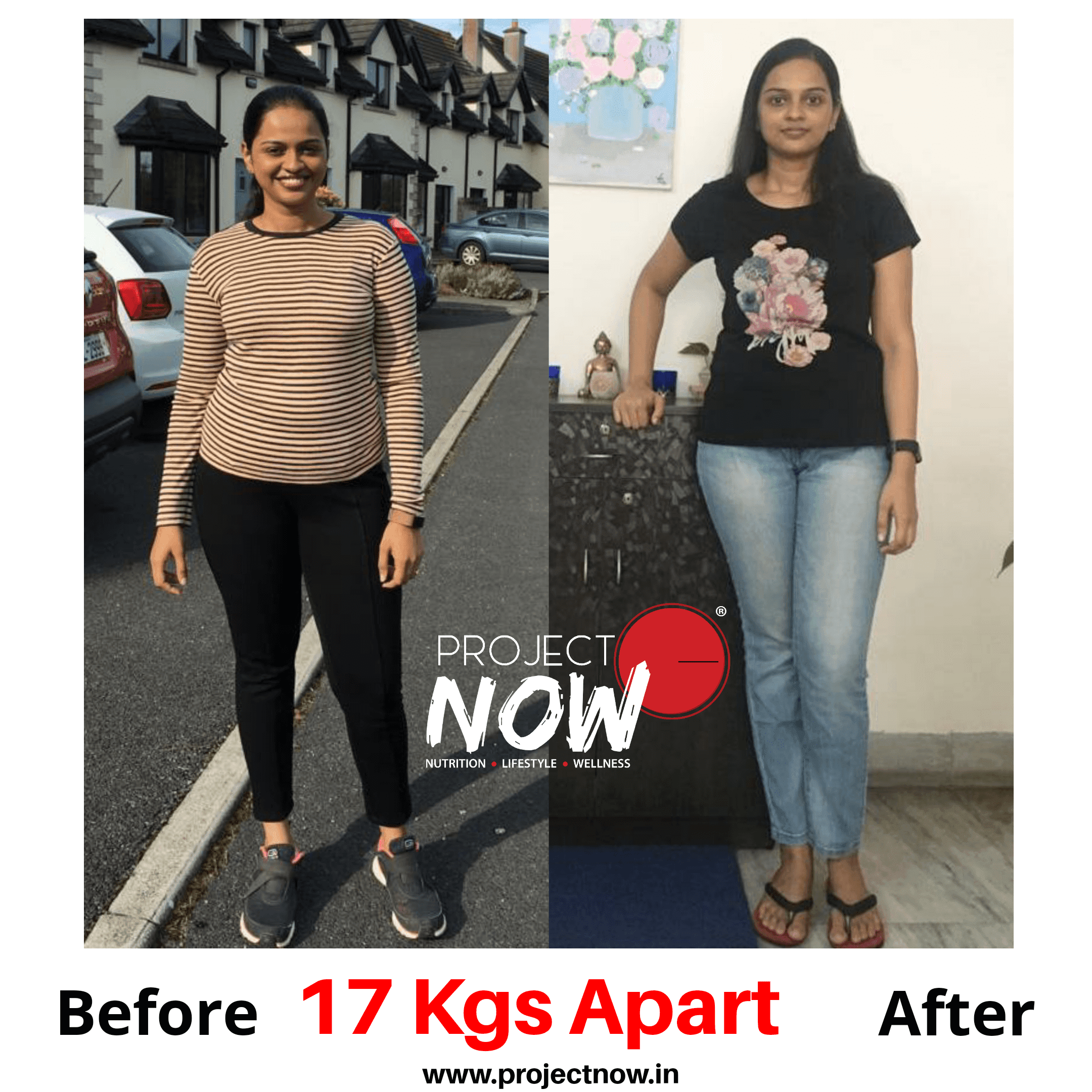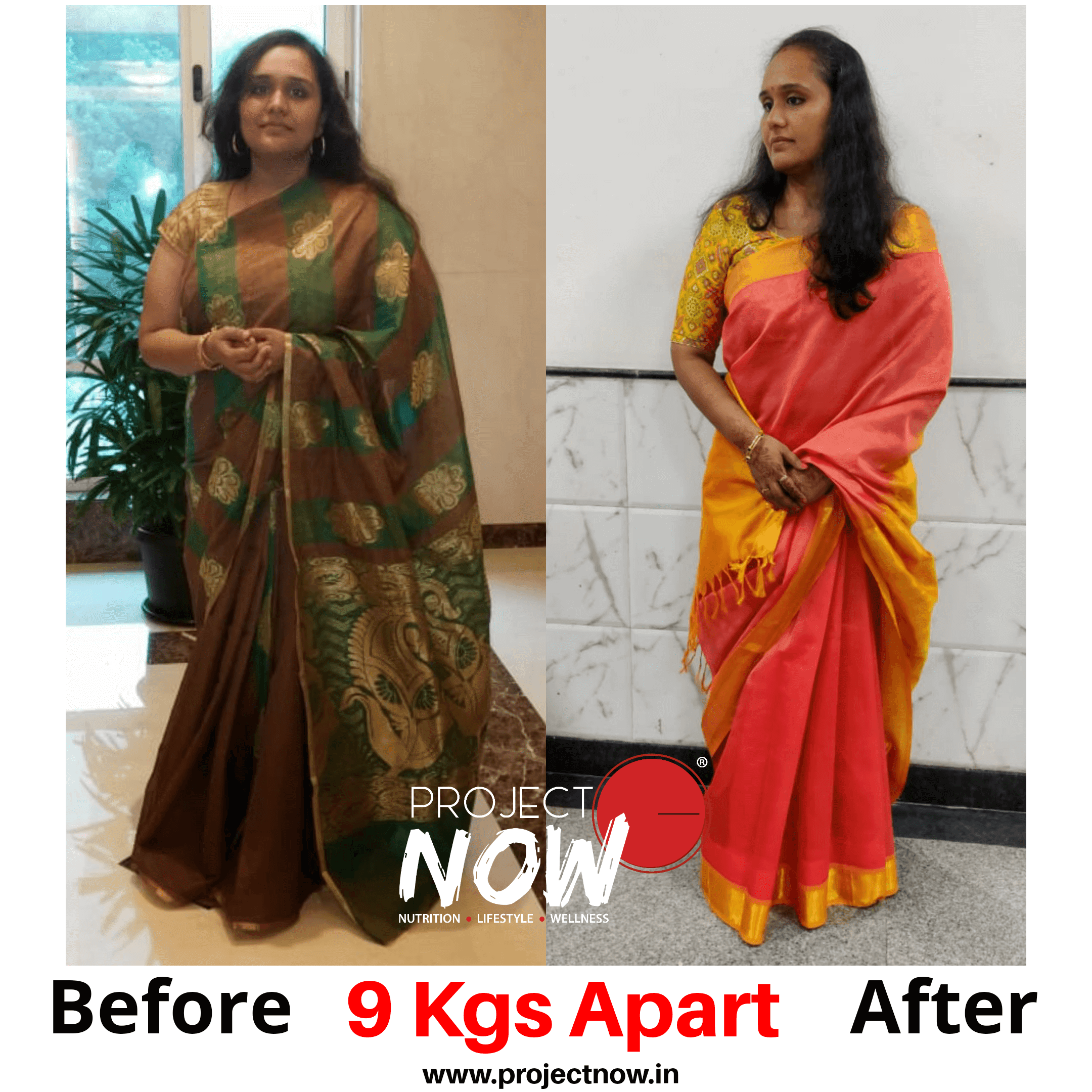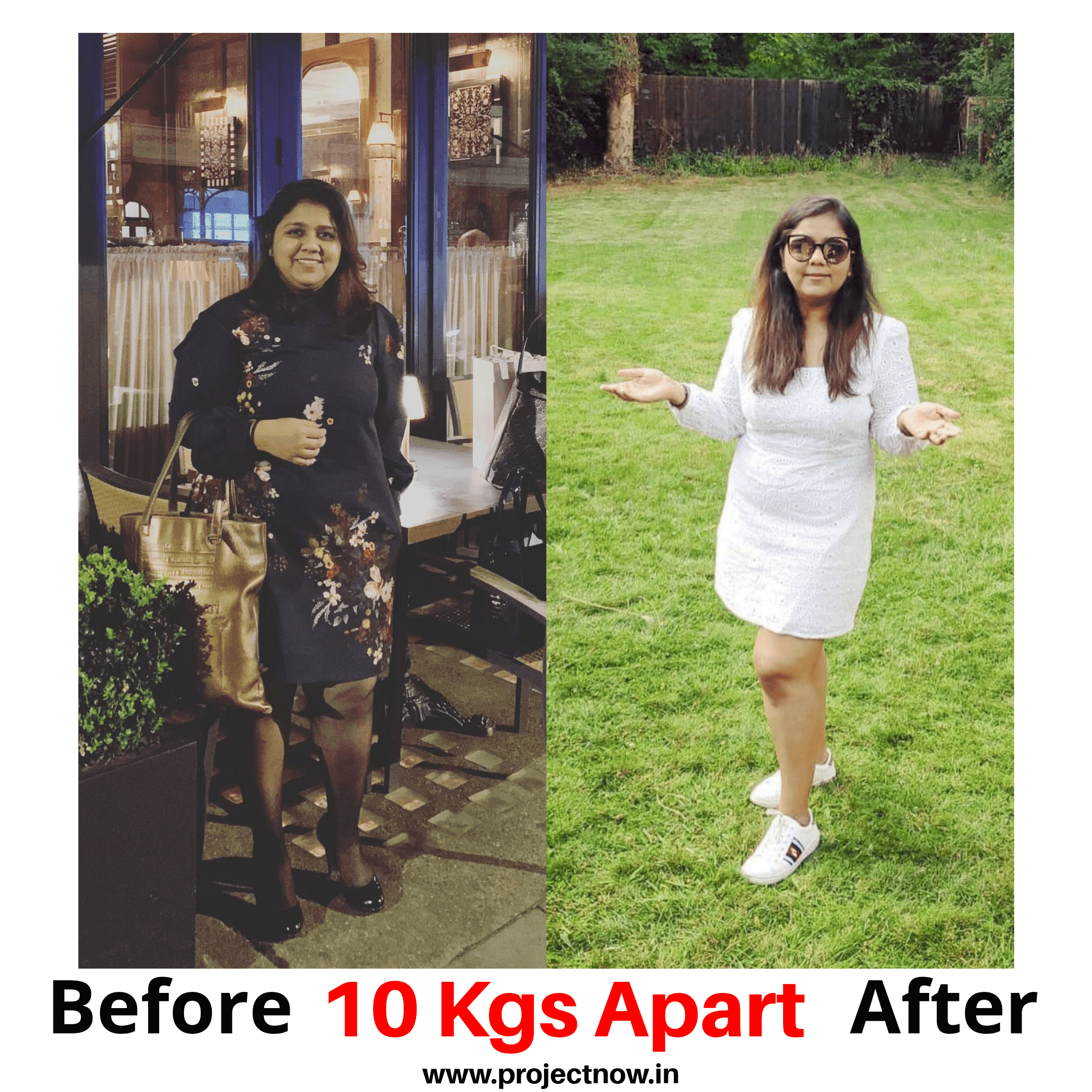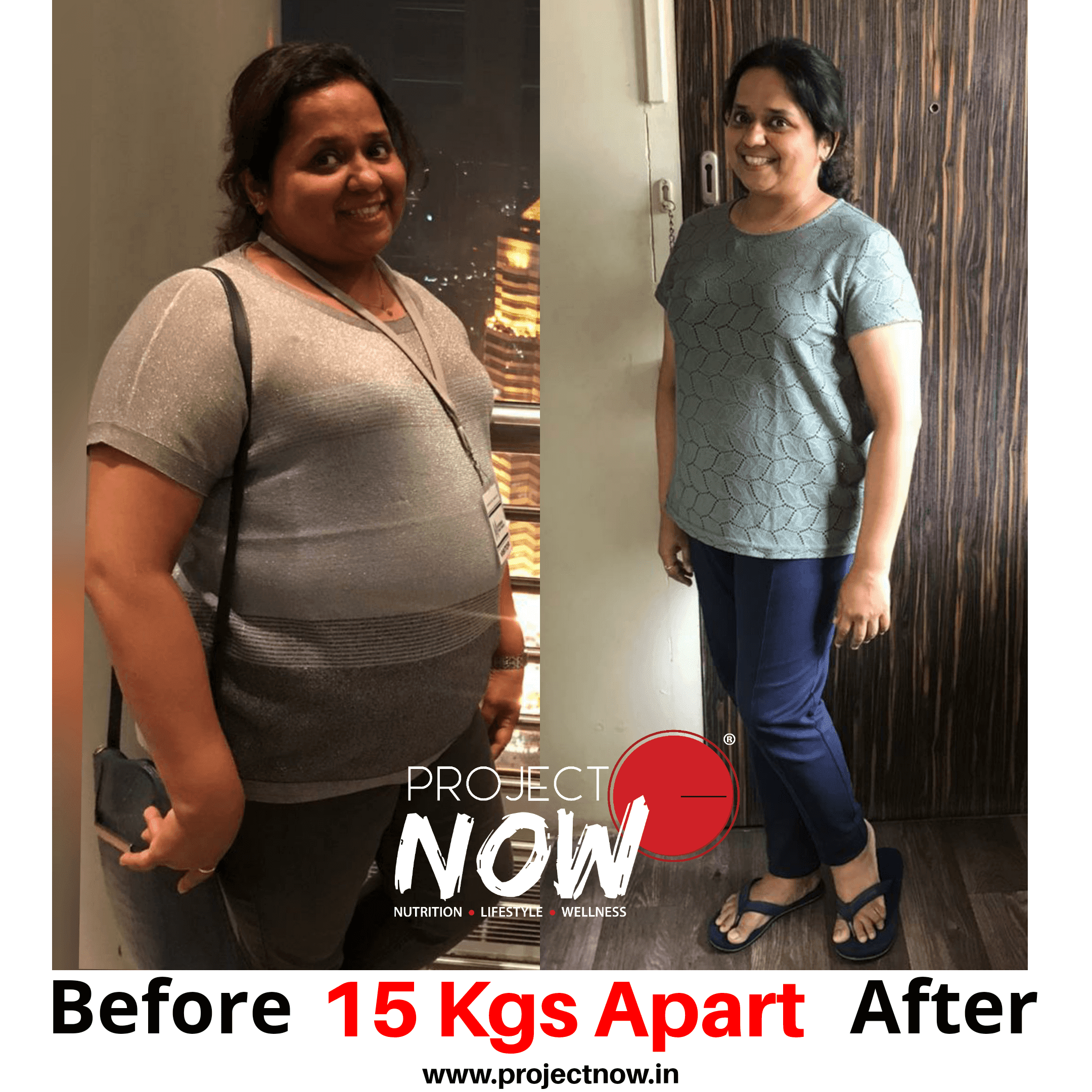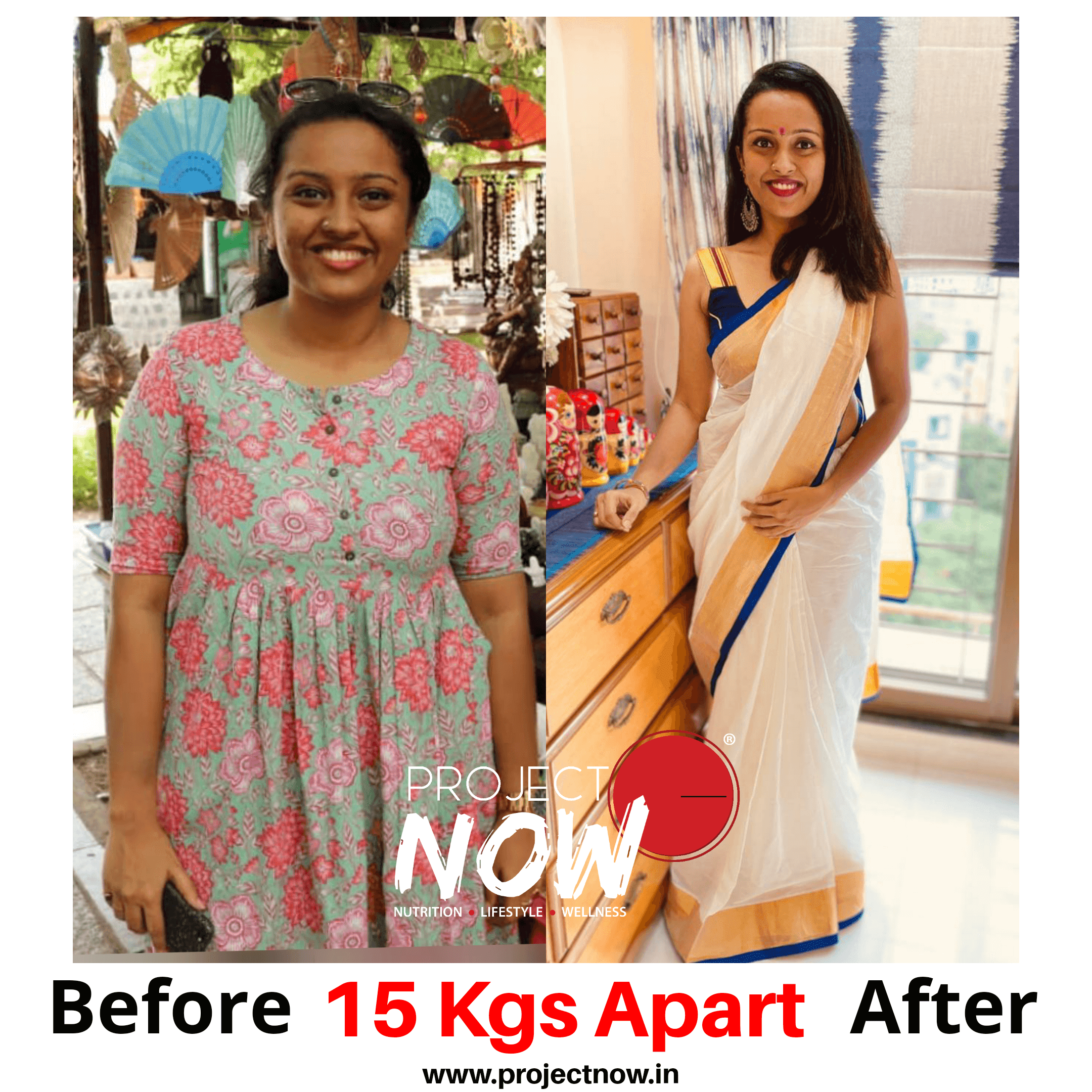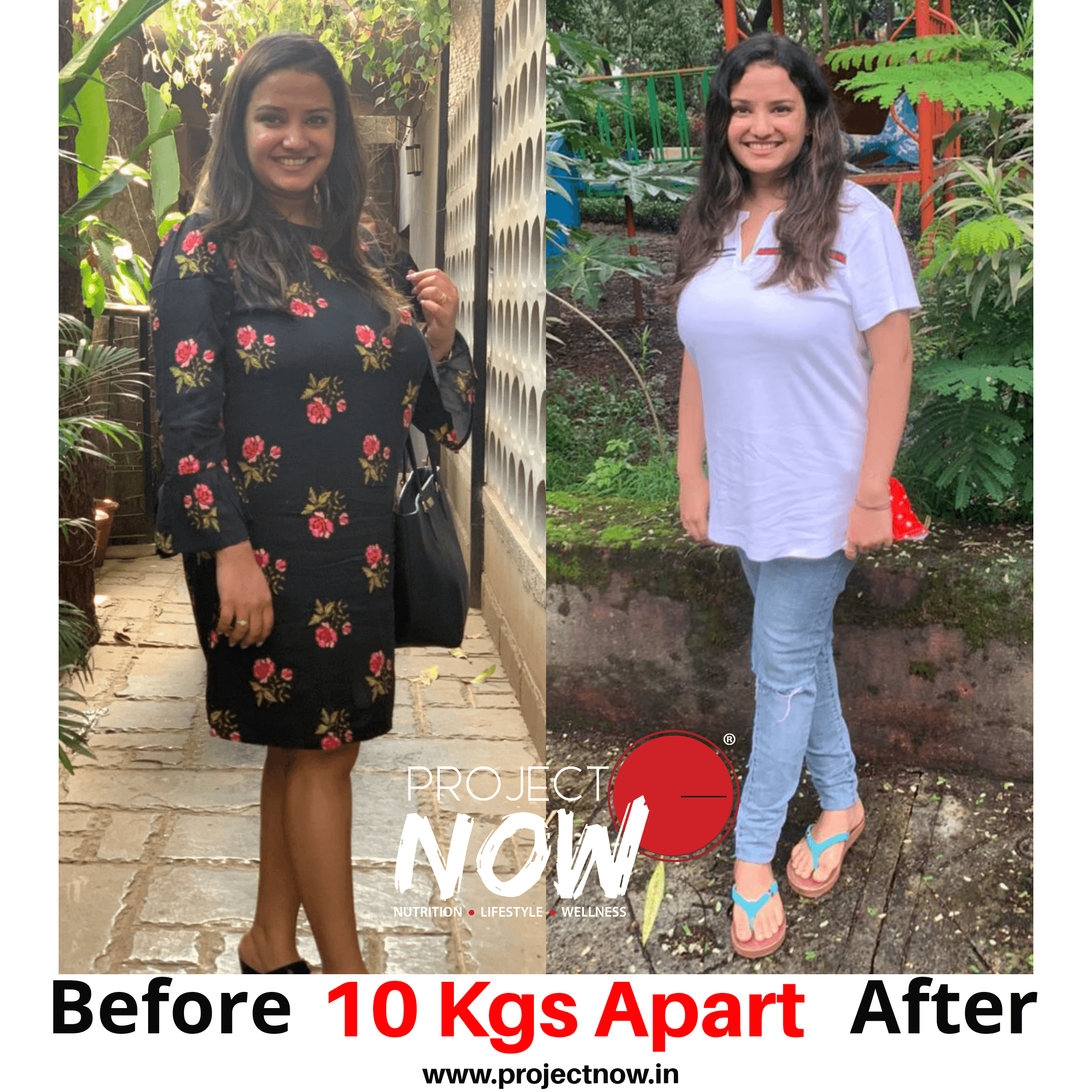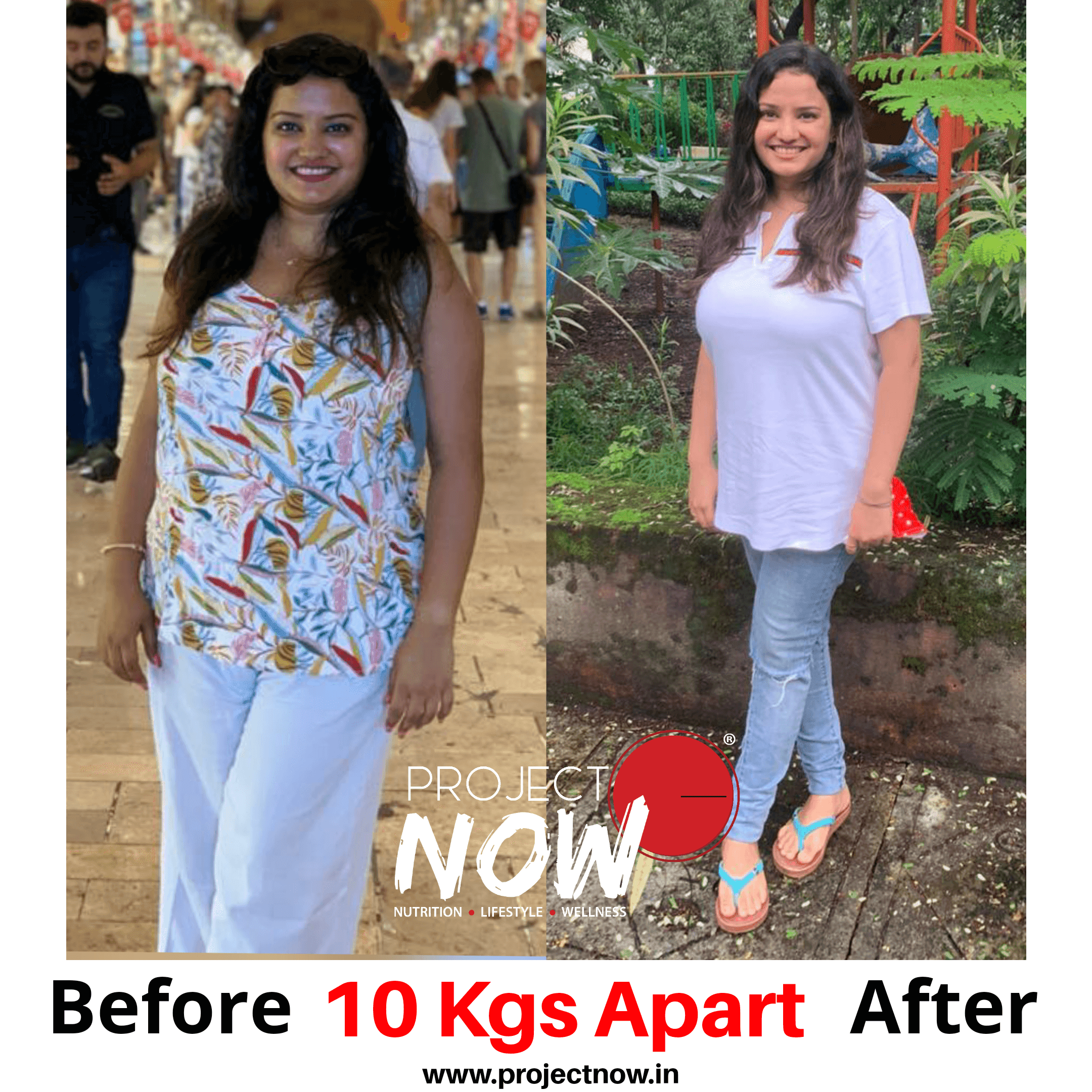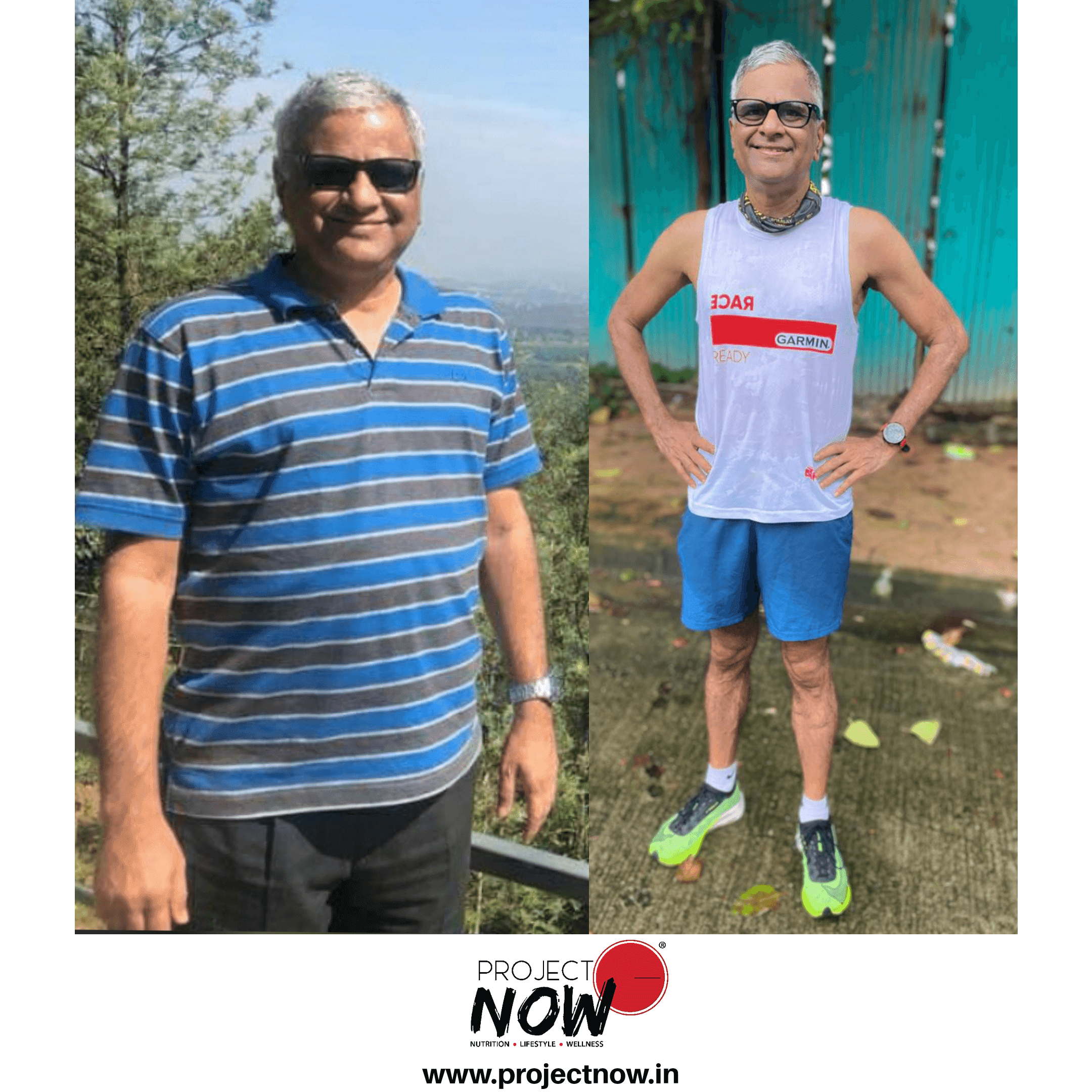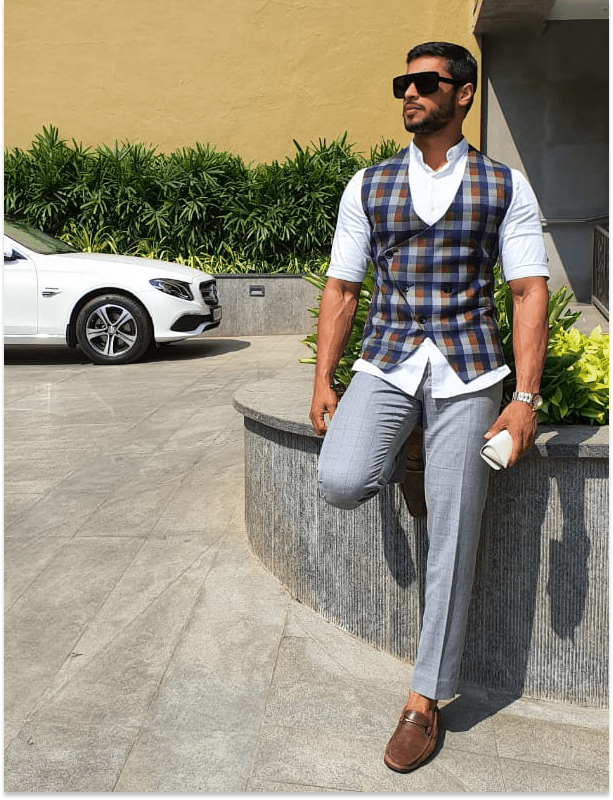 The numbers speak for themselves
Revolutionizing Nutritech
Dietician in your pocket!
With more than 8000 foods, 5000 recipes, 14 Nutritionists at your service - all packed into your smartphone! Following a healthy lifestyle just got easier with our Project Now app! No more worrying about losing the diet chart, no more worrying about recording your diets, no more worrying about measuring your water intake! Install > Login > Live healthy!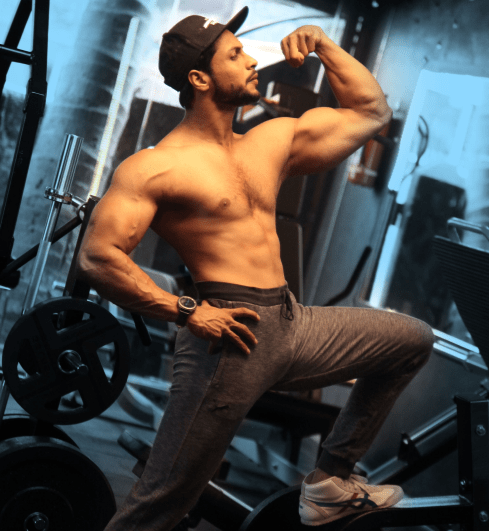 Know the A-Z of healthy nutrition from our main man!
AZ Azhar Ali Sayed
In his pursuit of fitness and in light of the multiple successes and failures he endured along the way, hehad a eureka moment when he realized that Right Nutrition, Training & lifestyle are the ultimate keys to optimum health. Thus, began his endeavor to learn all that there was to know about the science of Eating right and Training Right. His constant quest for knowledge is what makes Olive Life Care better each day
With well qualified nutritionists with certifications like
Sports Nutrition from the American College of Sports Medicine
Nutrition Foundation Course from American College of Sports Medicine
Keto Adaptation from Exercise Science Academy
Core Flow & Pilates from Exercise Science Academy
And years of extensive research that has helped transform more than 100 lives holistically, Olive Life Care is your best choice to be the best version of yourself!